In car Technology Solutions! Today's technology for today's business.
Custom Software Solutions
Producers of the most innovative Taxi Cab Company Management Software, CabManager.
Integrated TaxiMeter
Offload Meter Readings, GPS mapping and navigation, Payment options and more
More Info
Comprehensive Reports
A variety of reports to tell you everything from driver productivity to daily cash flow.
DT-5 Integrated TaxiMeter & Data Terminal
Electronic Meter Readings
Trip Detail, Meter Readings and Meter State changes communicated to the CabManager server in real time.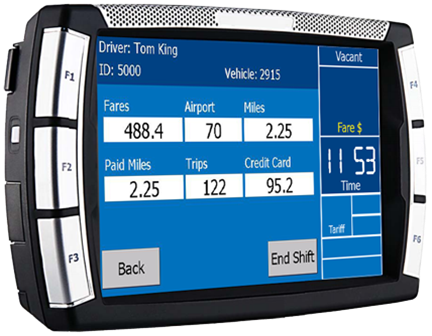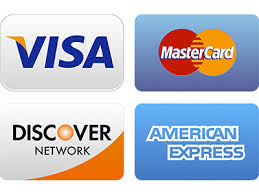 In car credit card payment
Process credit card transactions from intergrated 3rd party Credit Card Terminals installed in the back seat allowing passengers to select their desired tip amount as well.
GPS Mapping and Navigation
Send dispatch and radio call notifications directly to the meter. Drivers have all customer pickup information right at their fingertips with turn by turn navigation.